Beastie Tribute Illustration + lettering
ne f my all time favorites I felt the need to create something inspired by MCA who, for me, was a creative genius. I started with sketching out several ideas and layouts, developing what a series of posters could look like. This was mostly layout ideation. 
"If you can feel what I'm feeling then it's a musical masterpiece/ If you can hear what I'm dealing with then that's cool at least/ What's running through my mind comes through in my walk/ True feelings are shown from the way that I talk"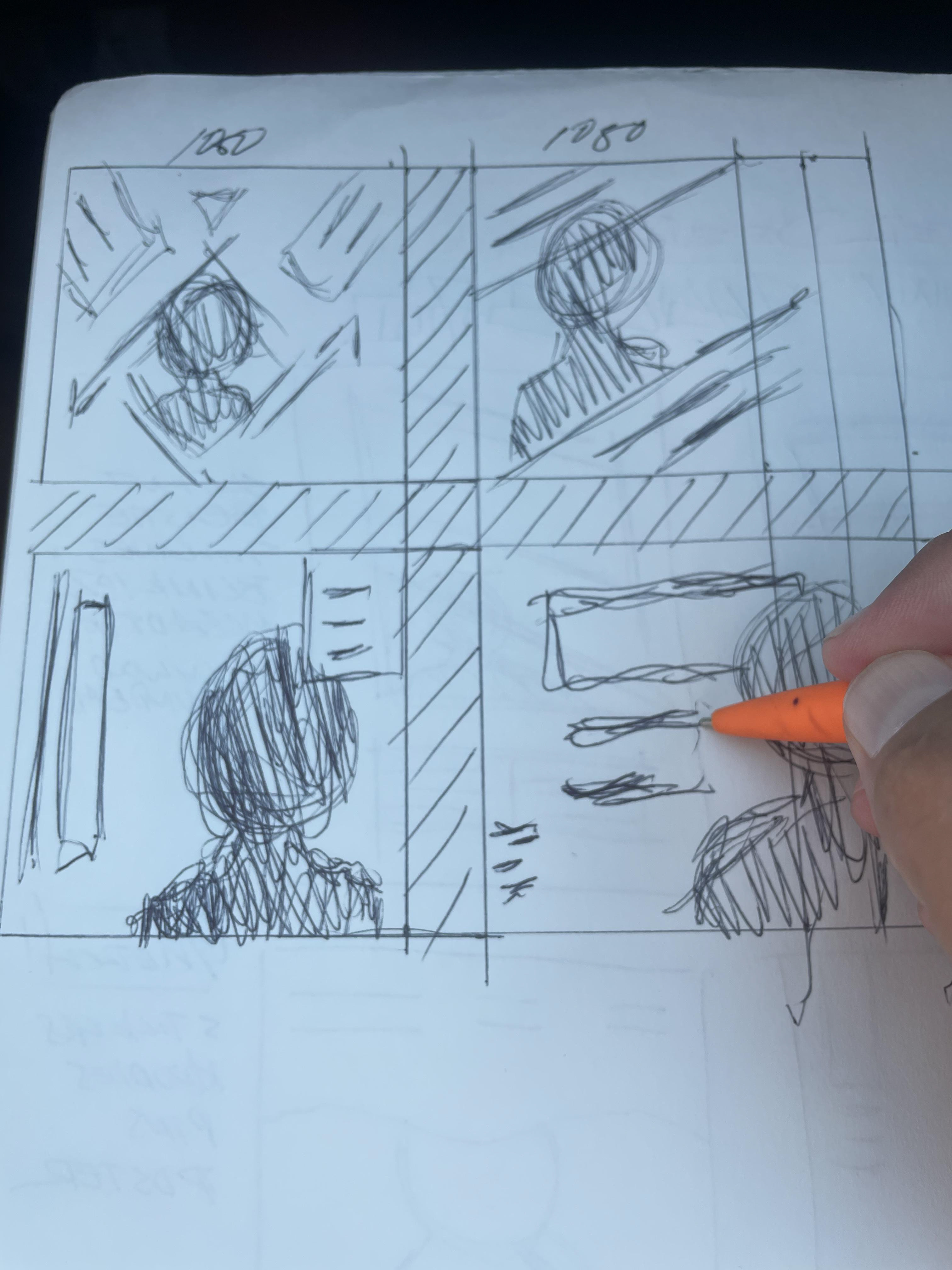 Above is a series screenshots taking you on a walk with the development of the final render with typography and the picture being illustrated. 
To the right, is a screenshot of the assets created to make the logo.
Above is the poster final mocked up with all 3 musicians. Below is a series of each artist for an up-close look at the typography and color scheme that ties in the brand of the event.